Home page Alex Traslochi the moving company in Milan for removals in Milan and everywhere (almost)
You just landed on www.alextraslochi.com We are a company for house holding and corporate moving, move, removals and clearance areas. We are between the most counted company in Milan since 1988 (AD!). We are a qualified and legitimate moving company. Go on reading about our ways and times or contact us for a moving quotation here the contacts page
Moving and clearing out of areas
Moving Milan: moving and clearing out of flats, offices, cellars, attics in Milan and in the whole province and in the whole Italy too . Storage and logistic services for your furniture and house fittings. Transporting of piano, big pianoforte. Moving aerial platforms for rent. Quotation without commitment always available. Clearance and clearing out also free of charge but subject to our approvals. moving Milan and Rome and other cities. Precise and quick moving services, moving everywhere in Italy. Moving turn key solutions available. Second hand market with lots of furniture and low cost solutions for your home. Clearing out of cellars. moreover the moving we can provide storage services. Moving everywhere with Alex traslochi. Low cost moving and urgent moving set up also available on request with quotations for your moving. New furniture, kitchen, bed rooms, living rooms, small bedrooms, teen rooms. Packing materials and packing service for your moving. Carton boxes, packing bubble wraps. Disassembly, dismantled your furniture to be reassembled. Insured moving, packing material for moving for sale. moving of ice cream freezers too. Free estimates with no obligation. Alex removals Milan
Alextraslochi moving company: the right idea for your moving. One stop service for moving.
Do not waste time, do everything with us: the moving, the packaging of your items and furniture, repairs and adjustments to the furniture in the new home, buying of some new piece of furniture, get rid of some old furniture. Buy vintage or a particular object to our new home in our second hand market. Moreover we obtain the permits of occupation of public road to park the moving trucks and we do the rental of recognized no parking signs for the moving vehicles. All to us. We are open from Monday to Friday from 9.45 till 12.30 and from 14.45 till 18.30.

Other services related to moving services


We can also take care only of the sign "no parking" and the permission needed to use public land. This is good for people that would like to make themself them moving.
Commercial services and trading related to movings
Second hand market: a flea market and a second hand market of used furnitures and vintage items. Moreover we also have new furnitures, personal size furniture, kitchen, bed rooms, living rooms, tables, chairs and more furnitures for all your house and for your children room too.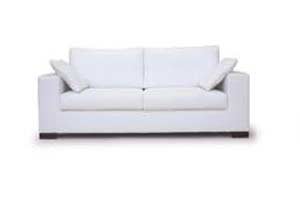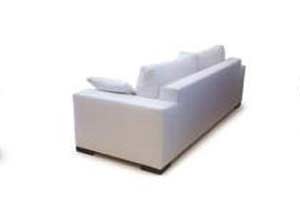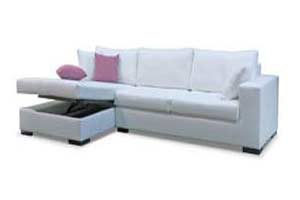 Offers:
Free furniture storage first

month

Clearing out services

Bed rooms from

690 Euro

Kitchen composition

-from euro 1690-
Move easy and anywhere with Alex moving company

For information about your moving: 022619165



Thank you!

Hosting by hosting-international.com